Operators Profile
JOMON TRAVEL JAPAN is a day-tour basis alternative tour operator who can introduce totally different aspects of Japan.
JOMON TRAVEL JAPAN has nation-wide network of unique locals with full of hospitality and expertise.
JOMON TRAVEL JAPAN can tailor-made your alternative tour according to your preferences.
Operating Companies
EAST JAPAN: Flair International

Location: Tokyo & Saitama
Tokyo office:
TEL&FAX:+81-3-5919-3767
MOBILE:+81-80-1251-5581
Skype ID: flairintl
WEST JAPAN: I travel Japan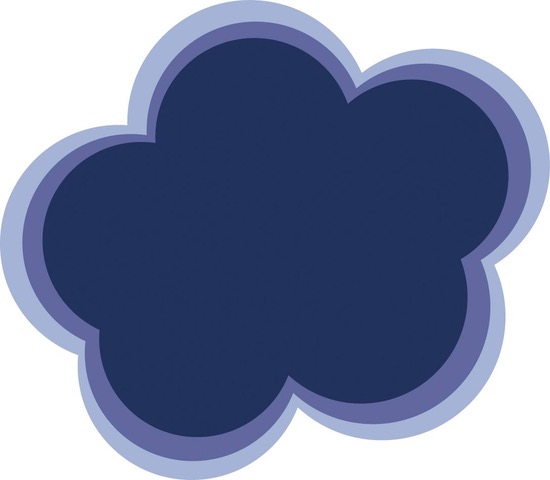 Location: Kobe & Awaji island
MOBILE: +81-80-5073-8741
---
Our Team
National Licensed Guide Interpreters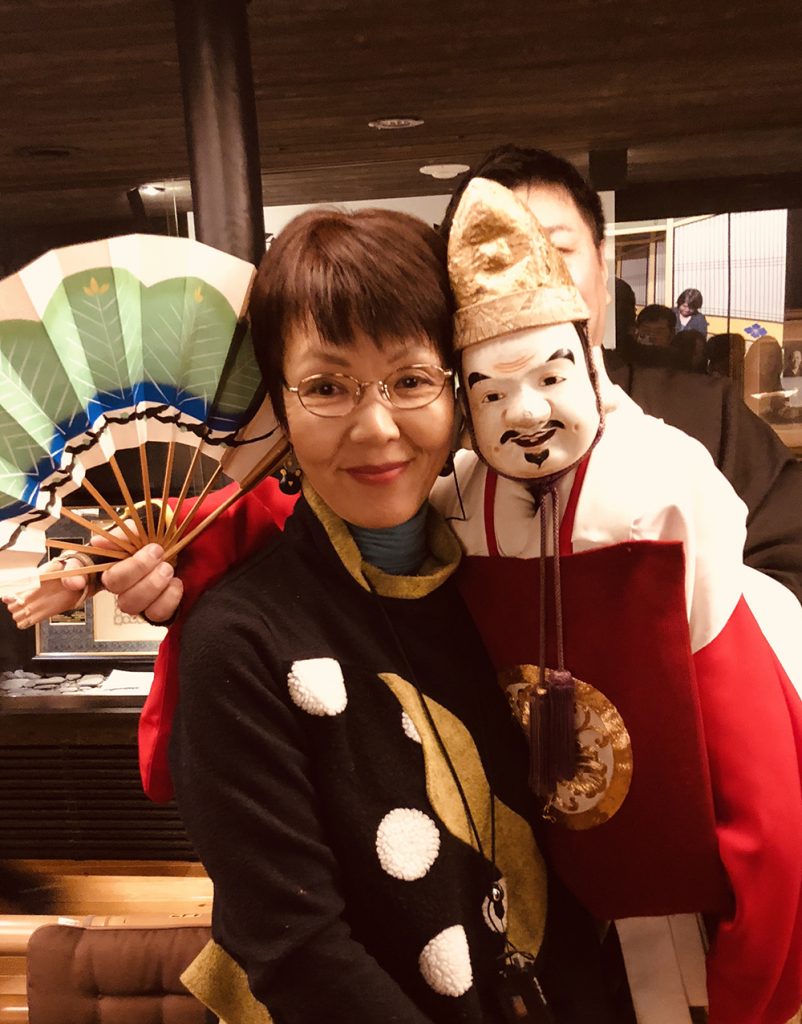 Nao Takasaki, I Travel Japan
Nao moved to Kobe from Tokyo after 19 years of services at a foreign Embassy in Japan in 2018. Her born backpacker's spirit led her to Ikuta village in Awaji island to set up a "nap station" which is open to our customers to use as a base to explorer natural beauty and unique local experiences.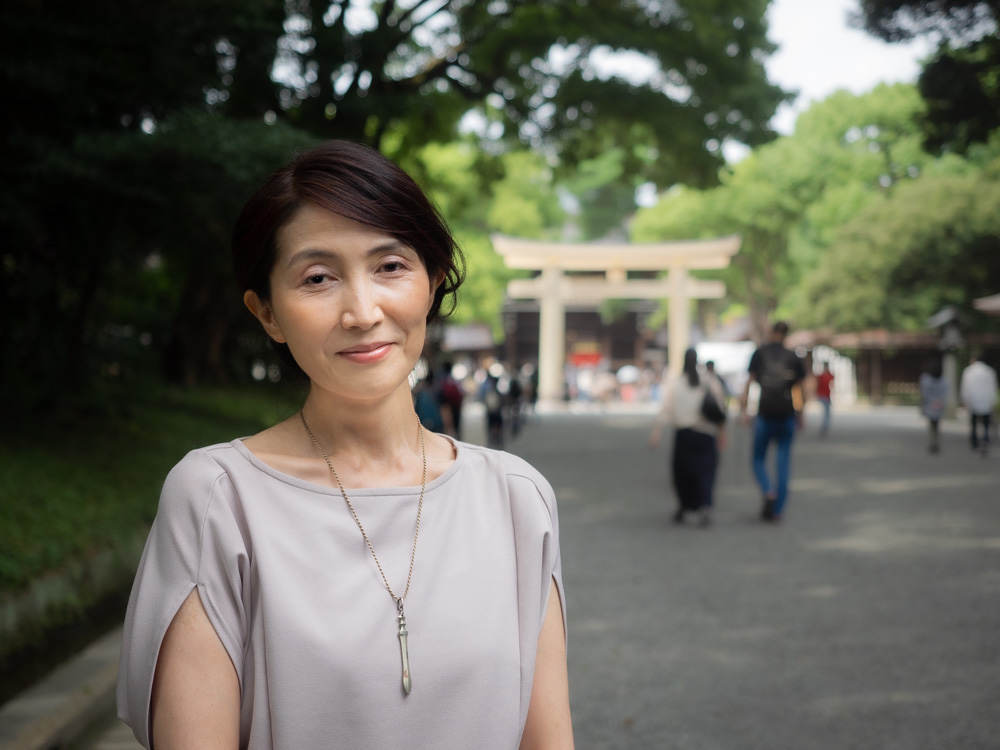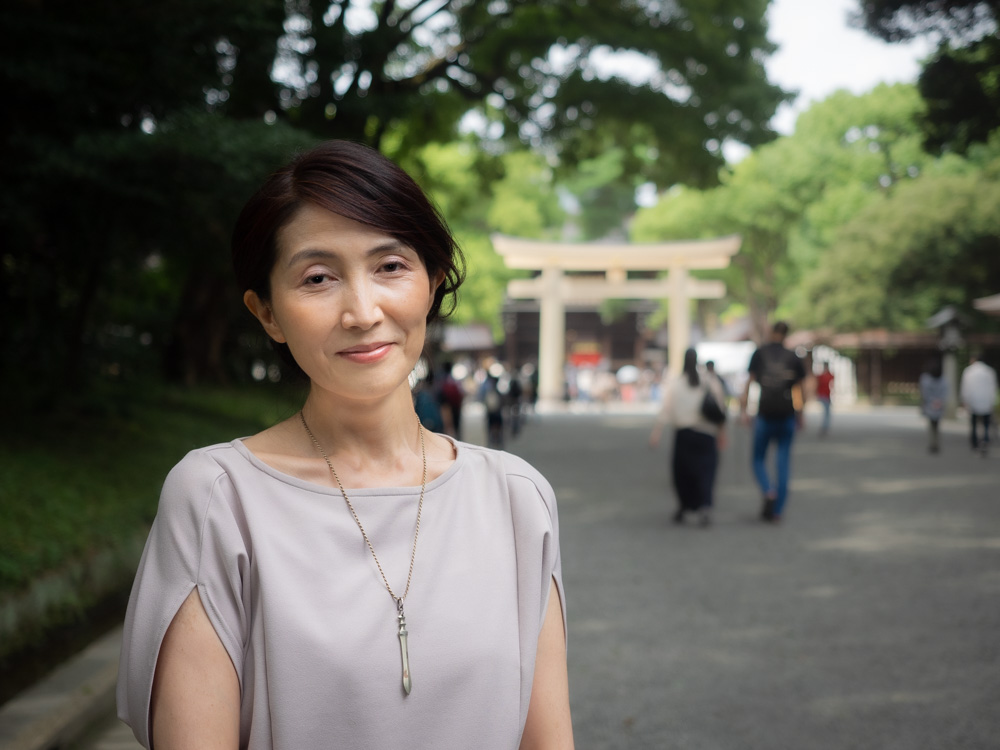 Eri Sato, Flair International
Eri has been consulting/guiding business/private visitors from around the world for more than 25 years. After traveling around Japan, she was attracted to hidden sites of beauty off the beaten track. Pursuing peace and harmony through zen, martial arts and Shinto way of life, she decided to introduce these treasures to a traveler who seek for alternative tour in Japan.

Nao and Eri are directors of a certified Non Profit Organization Peace Field Japan in Tokyo.
Our Partners (Navigators)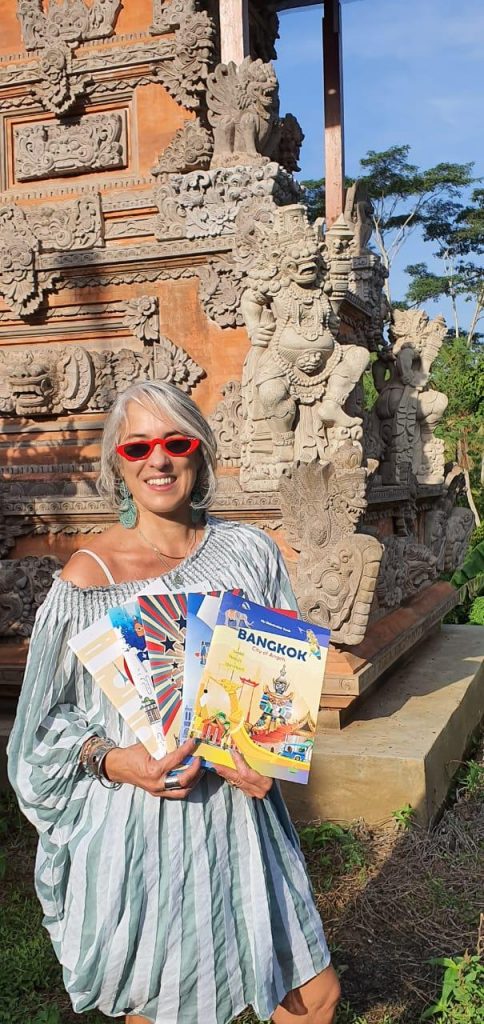 Marisha Wojciechowska
Author of Globetrotter Book
Marisha Wojciechowska, M.Sc. is a Canadian Author, Traveler, and International Water Resources Policy Consultant who has travelled extensively throughout her lifetime. So far, she has called Quebec City, Montreal, Paris, New York, Tokyo, and Bangkok home. As a proud mother with an unquenchable thirst for adventure (she has traveled to dozens of countries and counting), she authored "My Globetrotter Book" with a vision to inspire our youth to explore the countless beauties and cultures our world has to offer within the pages of her books and beyond.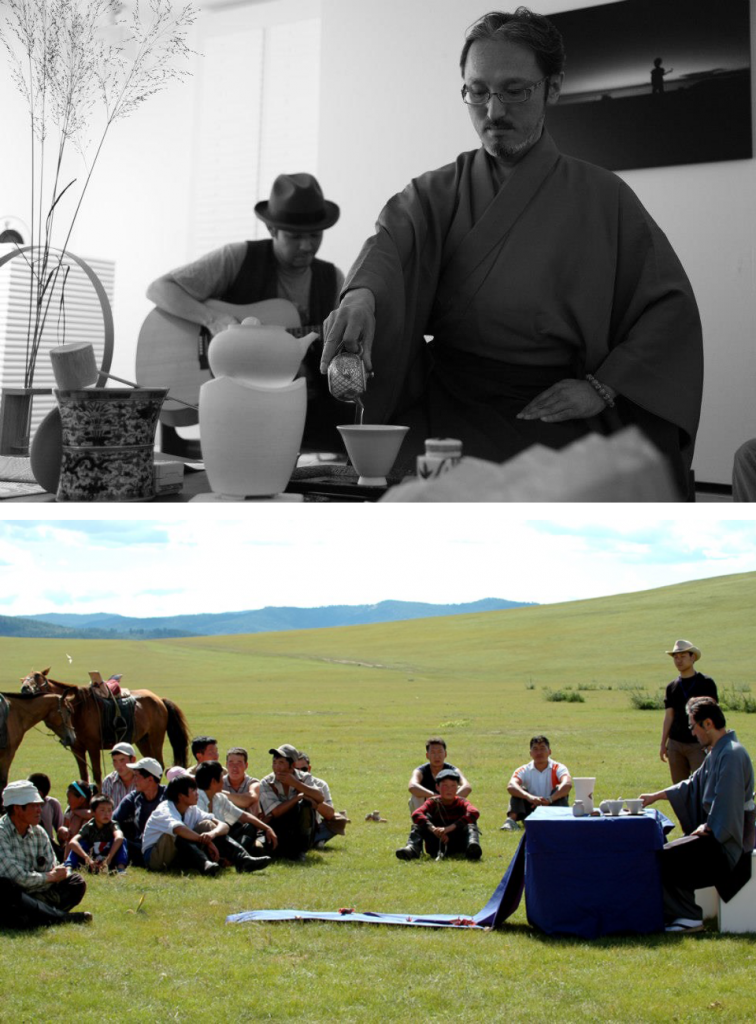 Isao Nasu
Artist/Tea Master
Isao aimed to be a jeweler through his encounter with an opal mine owner when he was a student and visited more than 40 countries to search for gemstone.
Under the theme of aesthetics and prayer of Japan, he creates artworks of traditional craft trying to revive ancient jewelry used as a switch to connect with Kami(Shinto deities) inspired by visitation of holy Jomon sites.
He will be your host at the sencha tea ceremony during your tour. Please enjoy his art and tea at a tea house.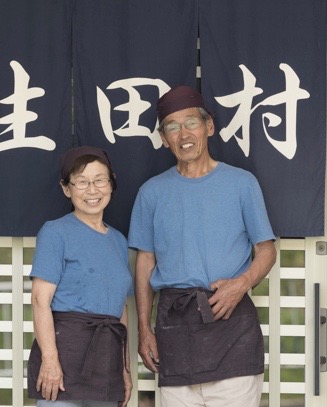 Mr. and Mrs. Tamura
Secretary General of Ikuta Village Regional Development Council