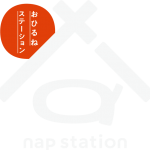 Awaji Island, The Japan Heritage
⇁50 minutes drive from Osaka, 30 minutes drive from Kobe
Awaji Island is said to be the first island formed for Japan.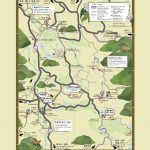 There are many locations related to our legends of how this nation was born. Beautiful nature, historic sites, ancient jinja shinto shrines, rich local culture/cuisine and countless natural hot springs are among numerous charms of Awaji Island you can discover.
Ikuta village is located in the northern district of Awaji island where untapped traditional Japanese mountain village still remain. You can enjoy wide view of rice terrace from our "nap station" (http://napstationjp.com/  *Japanese only) spread over toward Seto Inland Sea. "Soba" buckwheat noodle making is one of our popular local experiences.
Enjoy walking around Gossakaito archeological site (2-3c) in its neighborhood where iron-ware were made. It was found to be a rare large foundry then.
Rejuvenate your mind and body in a mythic island of Japan.